Case
News
Contact us
E-Mail:info@dosensecable.com
Phone:+86‭13073786551‬
Tel:+86‭13073786551‬
Add:Zhengzhou, Henan,China
Project
Supply of ACSR for Contract with KPLC 2014
Author:Dosense
Release time:2020-05-03 19:41
Click:
Description: Procurement of Design, Supply, Installation & Commissioning of ALUMINIUM CONDUCTORS STEEL REINFORCED (ACSR)
Owner: The Kenya Power & Lighting Plc.
Contract Value:1.78 Million USD
Work Scope: Material Supply
Year: 2014
Dosense cable ran successfully the contract of Aluminium conductors Steel Reinforced for high voltage overhead power distribution lines. Our specification is based on BS 215 part 2 and IEC 209
The Standard Sizes for the aluminium and steel wires used in the construction of the conductors and the conductors sizes shall be as follows:
CONDUCTOR
Bare (Golpher)
PVC Covered
Bare (Racoon)
PVC Covered
Bare (Wolf)
Nominal Area of Aluminium (mm²)
25
25
75
75
15
Approximate Overall Diameter (mm).
7.08
7.08
12.3
12.3
18.13
Overall Diameter of Covered Conductors.
10.7
16.3
Stranding No/mm Al.
6/2.36
6/2.36
6/4.09
6/4.09
30/2.59

Stranding No/mm

St.
1/2.36
1/2.36
1/4.09
1/4.09
7/2.59
Calculated Maximum
D.C. Resistance at 20°C (Ω/Km)
1.093
1.093
0.3633
0.3633
0.1828
Calculated Minimum Breaking Load (k.N)
9.61
9.61
27.4
27.4
69.2
Approximate Mass of Conductor (Kg/Km)
106
190
318
460
726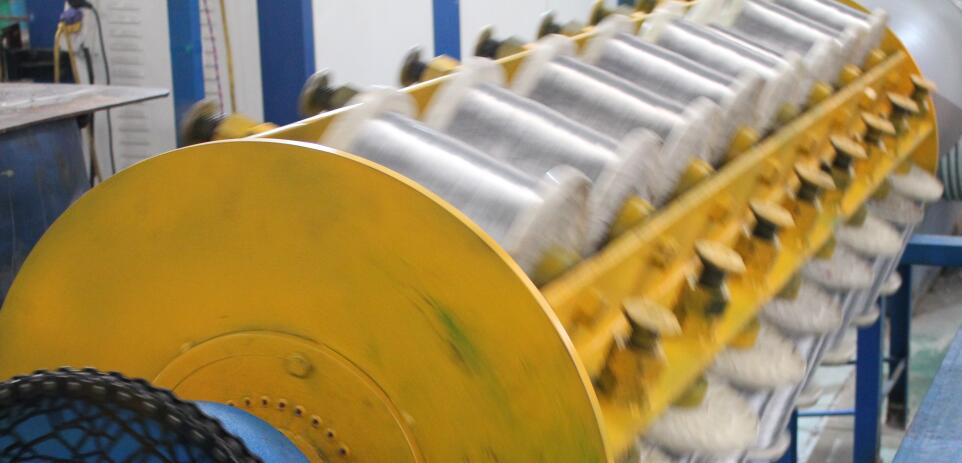 How do we cooperate with KPLC?
As experienced manufacturer, we support our local agents in all aspects to win the tenders from KPLC and successfully supply the materials.
Moreover, we continue to cooperate with ambitious agents for more projects. So, mail us now with your projects.
News
Related Products