Case
News
Contact us
E-Mail:info@dosensecable.com
Phone:+86‭13073786551‬
Tel:+86‭13073786551‬
Add:Zhengzhou, Henan,China
Project
Concentric Cable Delivery to Peru
Author:admin
Release time:2022-02-07 12:40
Click:
Description:
Concentric Cable
Delivery to Peru
Country: Peru
Work Scope: Material Supply
Standard: ASTM B8,ASTM B 398、ASTM B 399
Dosense cable ran successfully the contract of Cables y conductores electricos in Peru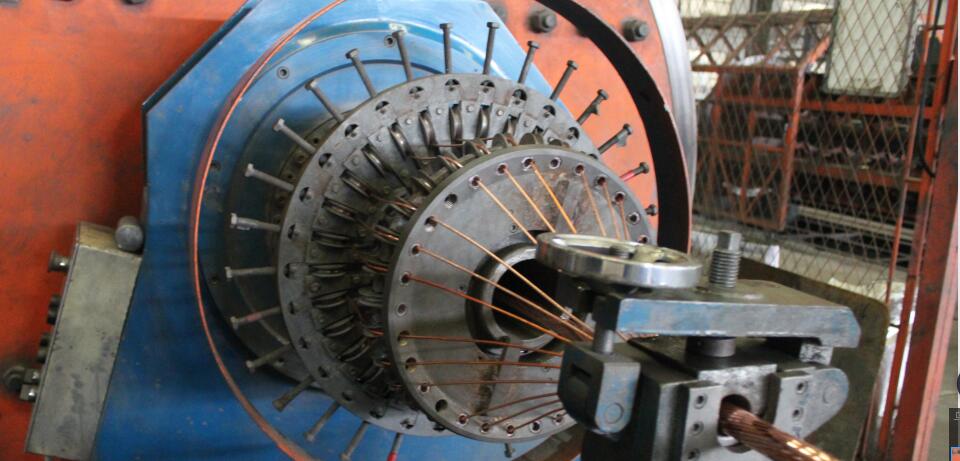 The establishment of this project can not only effectively solve the problem of power shortage in Peru, but also promote the export of Chinese technology, equipment and so on.
How do market into Peru project?
As experienced manufacturer, we support our local agents or work closely with EPC companines in all aspects to win the tenders and successfully supply the materials.
Moreover, we continue to cooperate with ambitious agents for more projects.
News
Related Products