Case
News
Contact us
E-Mail:info@dosensecable.com
Phone:+86‭13073786551‬
Tel:+86‭13073786551‬
Add:Zhengzhou, Henan,China
Project
Supply of XLPE ABC Cable for TANESCO Project
Author:admin
Release time:2020-05-03 18:53
Click:
Description: Supply of XLPE
ABC Cable
Owner: TANESCO
Work Scope: Material Supply
Year:2015
Dosense cable ran successfully the contract of low voltage XLPE Aerial Bundled Cable for overhead power distribution lines,TANESCO Project.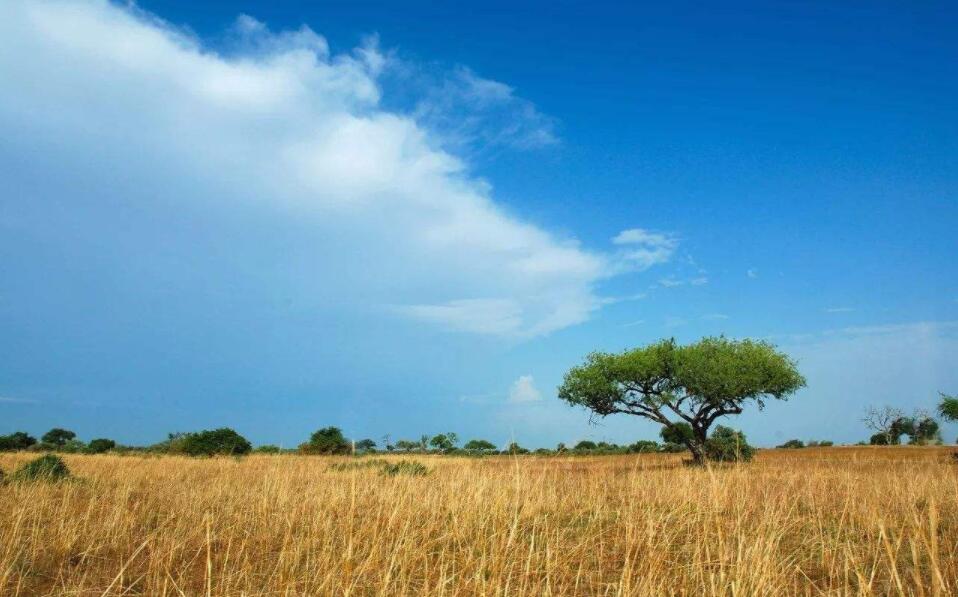 Tanzania is located in the east of Africa, the capital Dodoma. It is bounded by Kenya and Uganda n the north , Zambia, Malawi and Mozambique in the south, Rwanda, Burundi and Congo (DRC) in the west, and the Indian Ocean in the east.
The problem of power shortage is the bottleneck of Tanzania's economic development for a long time. Hydro-power is currently the most important form of electricity generation in Tanzania and is traditionally the most important.
98% Tanzania's electricity is produced by TANESCO, which began commercial operations in early 2002. At present, the largest hydro-power stations in Tanzania are Kidatu (204MW) and Mtera (80MW) on the Ruaha river. Other larger power stations include Kihansi (180MW), Pangani (68MW), Hale (21MW) and Nyumba ya Mungu (8MW).Existing natural gas power stations in Tanzania include: Songas i-iii with a total installed capacity of 200 mw;Ubuntu go i-ii with a total installed capacity of 205 mw;Kinyerezi I, 150 megawatts.The Kinyerezi I project is being expanded and Kinyerezi III is under discussion.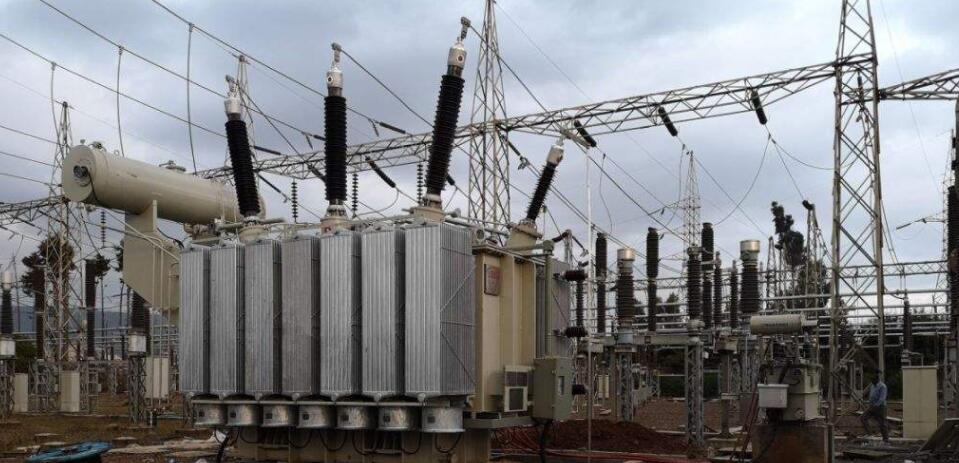 How do we cooperate with TANESCO?
As experienced manufacturer, we support our local agents in all aspects to win the tenders from TANESCO and successfully supply the materials.
Moreover, we continue to cooperate with ambitious agents for more projects. So, mail us now with your projects.
News
Related Products