Case
News
Contact us
E-Mail:Info@dosensecable.com
Phone:+86 ‭13073786551‬
Tel:+86 ‭13073786551‬
Add:Zhengzhou, Henan,China
Project
Supply of 33kV Submarine Power Cable for BPDB
Author:admin
Release time:2020-05-03 19:29
Click:
Description: Supply of 33kV Submarine Power Cable for BPDB
Owner:BPDB
Country:Bangladesh
Work Scope: Material Supply for 33KV, effectively grounded system.
Cable Specification: 33KV single core XLPE, Copper conductor, armoured submarine cable 400sq.mm & 185sq.mm
Dosense cable supplied successfully for the contract of 33kV Submarine Power Cable 400sq.mm & 185sq.mm. Design, manufacture, testing and performance are in accordance to latest revisions of IEC or equivalent International standard.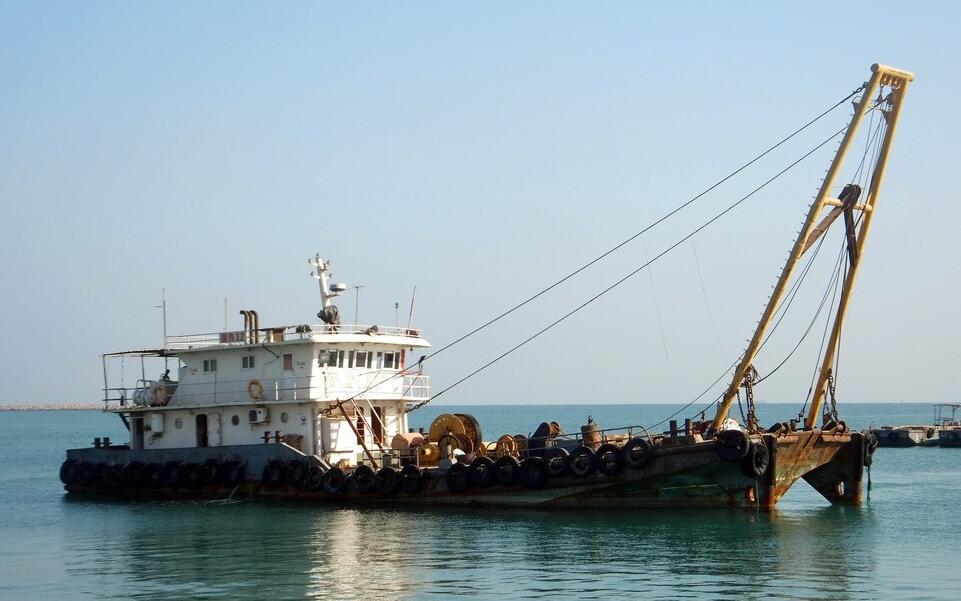 Bangladesh's energy mix is dominated by natural gas and biomass. According to the IEA data, Of Bangladesh's primary energy consumption, 55% is gas, 27% biomass, 15% oil, 3% coal and less than 1% hydro and solar.
The government of Bangladesh sets up the ministry of Power, Energy and Mineral Resources, which is followed by the Power Division and the Energy and Mineral Resources Division, which are responsible for electricity and Mineral Resources development, respectively. Under the Power ministry is the Bangladesh Power Development Board (BPDB), which is responsible for the planning, construction and operation of Power generation and transmission in Bangladesh. It also sets up companies such as Dhaka Power distribution company (DPDC), which is responsible for the terminal distribution of Power.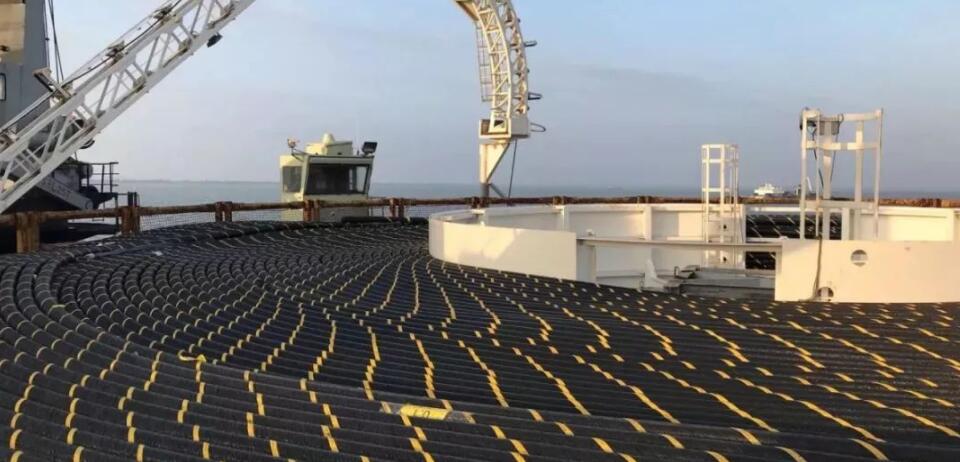 What are the successful experence in Bangladesh?
We worked on projects from BPDB, DPDC,BREB etc.
How does Dosense cooperate with BPDB, DPDC, BREB?
As experienced manufacturer, we support our local agents in all aspects to win the tenders and successfully supply the materials.
Moreover, we continue to cooperate with ambitious agents for more projects. So, mail us now with your projects.
News
Related Products