Case
News
Contact us
E-Mail:info@dosensecable.com
Phone:+86‭13073786551‬
Tel:+86‭13073786551‬
Add:Zhengzhou, Henan,China
Project
Supply of 33kV Submarine Power Cable for Vietnam
Author:admin
Release time:2022-02-07 12:37
Click:
Description: Supply of 33kV Submarine
Power Cable
for Vietnam
Country:Vietnam
Work Scope: Material Supply for 33KV, effectively grounded system.
Cable Specification: 33KV single core XLPE, Copper conductor, armoured submarine cable 400sq.mm & 185sq.mm
Dosense cable supplied successfully for the contract of 33kV Submarine Power Cable 400sq.mm & 185sq.mm. Design, manufacture, testing and performance are in accordance to latest revisions of IEC or equivalent International standard.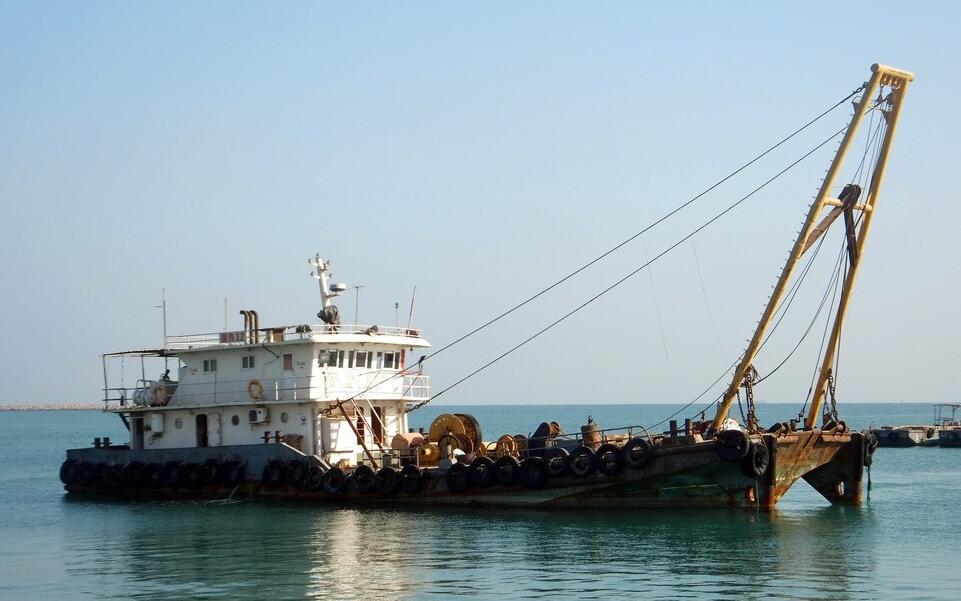 In recent years, the rapid economic growth of Vietnam, which has implemented economic reforms, has led to a rapid increase in electricity consumption throughout the country. However, the quality of Vietnam's power infrastructure is not high, and power shortages are still prominent. According to the evaluation of the World Bank's Global Competitiveness Report, in 2013, only 75. 8% of the people in Vietnam received power guarantee, with a power supply quality score of 4 (up to 7), ranking 95 out of 148 countries.
The Vietnamese government approved the "Seventh National Electric Power Development Plan (2011-2030)" in 2011. According to the plan, by 2015, the output and import and export volume of more difficult power will reach 194 TWh to 210 TWh, and it will reach 330 TWh to 362 TWh; in 2030, it will reach 695 TWh to 834 TWh. At the same time, Vietnam will gradually develop a competitive power market with diversified power investment and operation methods, while the state only maintains a monopoly on the transmission grid to ensure the safety of the energy system. According to this plan, Vietnam needs 48.8 billion U.S. dollars and 75 billion U.S. dollars to develop electricity in two decades.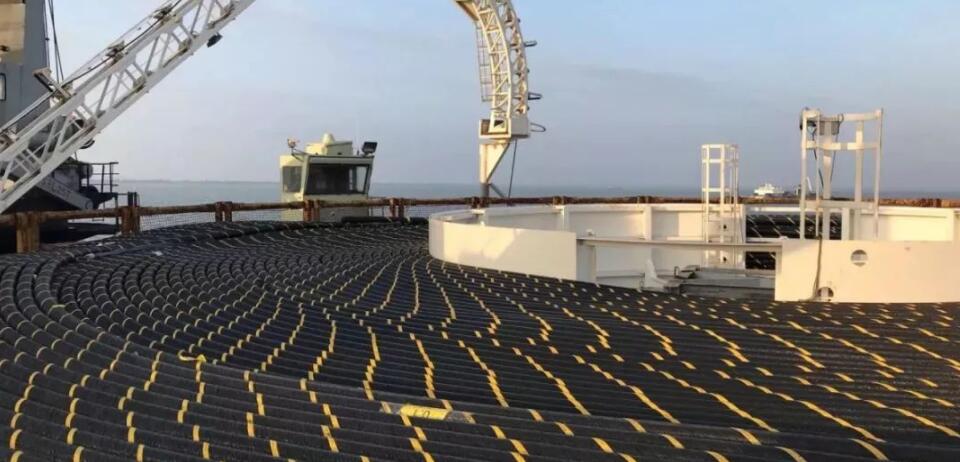 What is your business activity in Vietnam?
As experienced manufacturer, we support our local agents in all aspects to win the tenders and successfully supply the materials,for power transmission and distribution, smart grid, power equipment and generating sets, and electrical accessories.
Moreover, we continue to cooperate with ambitious agents for more projects. So, mail us now with your projects.
News
Related Products